Personalized approach

Compassionate care

Cutting-edge professionals

A source of hope for individuals living with epilepsy.
Board-certified Neurosurgeon
Dr. Luke Tomycz
Dr. Luke Tomycz is a neurosurgeon living in New Jersey, board-certified by both the American Board of Neurosurgery (ABNS) and Pediatric Neurosurgery (ABPNS), specializing in the surgical treatment of complex epilepsy.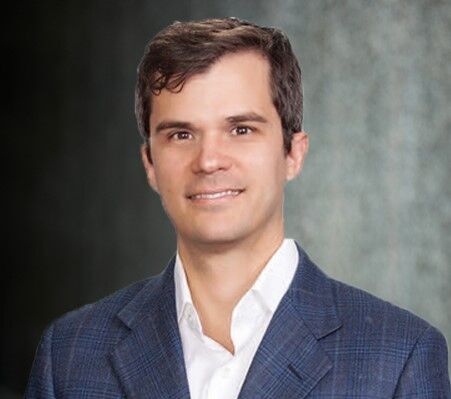 Conditions we treat
Lennox - Gastaut syndrome
Hemiplegic epilepsy syndrome
West syndrome (infantile spasms)
Dravet syndrome
Brain tumors
Cavernomas / AVMs
Sturge - Weber syndrome
Rasmussen's encephalitis
Mesial temporal sclerosis
Temporal lobe epilepsy
Tuberous sclerosis
MRI negative epilepsy
Autism with seizures
Doose syndrome
Landau- Kleffner syndrome
Generalized epilepsy syndromes
Drop attacks
Epileptic encephalopathies
Post - traumatic epilepsy
Post - stroke epilepsy
Arachnoid cysts
Encephaloceles
Professional Affiliations
Hey Dr. Luke, wanted to wish you happy holidays. Matthew's 3 year anniversary of his AVM was yesterday. He graduated from Michigan two weeks ago with degree in Mechanical Engineering. Thank you again for being such a great doctor and allowing him to reach this day. Wishing you and your family all the best.